Gold, drug money and a major auditor's 'cover-up'
You are Now on: Home

Gold, drug money and a major auditor's 'cover-up'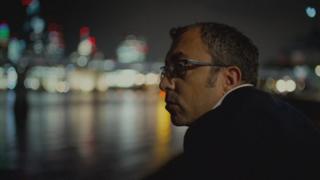 A major accountancy house dealt up evidence of smuggling and cleaning of narcotic fund by an organised crime gang, an investigation has revealed.
EY failed to report questionable task at one of the world's largest amber refineries and then adjusted a compliance report to hide the crime.
BBC Panorama discovered that the mob laundered coin by selling 3.6 tonnes of gold to the Kaloti refinery in Dubai.
Both EY and Kaloti deny any wrongdoing.
Twenty-seven members of the money laundering gang were prison in France in 2017.